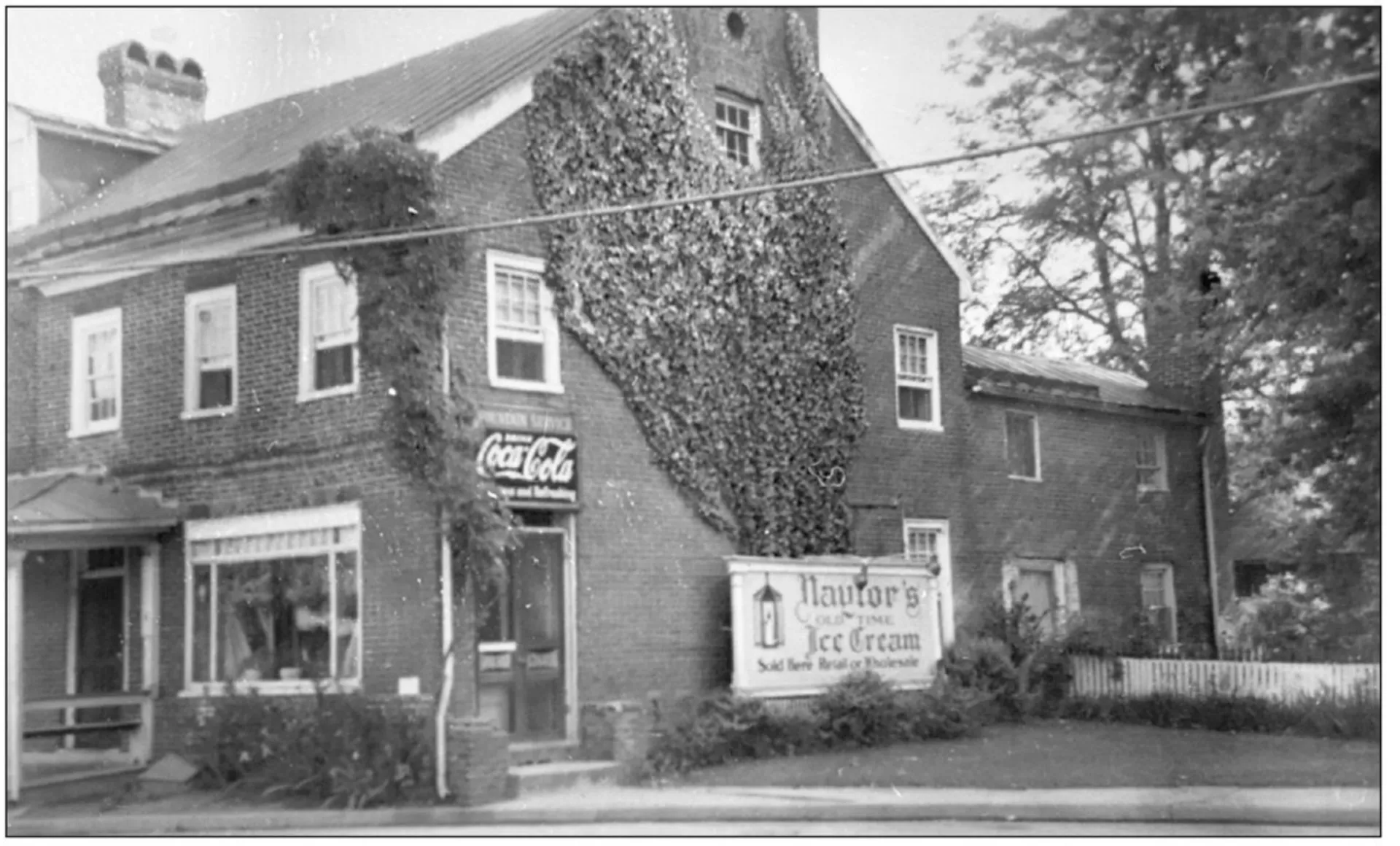 Reisterstown
Our Mission: Improving on Tradition
As residents, business leaders and property owners in Reisterstown, we formed the Reisterstown Improvement Association to support all members of our community. To improve the quality of life for everyone, we promote future growth while preserving the charm and rich history of a town founded by John Reister in 1758.
After purchasing a tract of land along an old Indian trail known as Conowago Road, Reister built a tavern to serve weary travelers going to and from Baltimore. Soon, other businesses followed, prompting Reister to buy even more land on what he called "Reister's Desire." The settlement flourished as Reister worked hard to develop an area that we now call Reisterstown.
The people of Reisterstown have continued to improve this town ever since. Fulfilling John Reister's mission, the Reisterstown Improvement Association strives to enhance the community that he left to us by:
Promoting economic growth for Reisterstown businesses and the citizens they serve
Working with state and local officials to improve our infrastructure and public amenities
Sponsoring streetscape and cleanup projects which beautify our neighborhood
Providing for the safety of our residents while protecting our environment
Encouraging property owners to preserve and to maintain the historic character of our community
Organizing festivals, concerts and other events to bond with our neighbors and celebrate our home town
Promoting History of Main Street Reisterstown
Reisterstown Road and Main Street are no longer the only routes for those traveling north from Baltimore. But with the hard work of RIA volunteers, Reisterstown has remained a popular destination for those from surrounding areas. After springing into spring with our Bloomin' ArtFest flower and craft fair, thousands visit Reisterstown each summer for our Music on Main Street concert series. In fact, the summer lasts a week longer in Reisterstown, as we parade down Main Street en route to a two-day Reisterstown Festival a week after Labor Day. In the fall, we celebrate the holidays together with festivities that all may enjoy.
As we march into the future, we have not forgotten the past. Many buildings are honored with historic plaques (some of which belonged to John Reister and his descendants). The RIA raised thousands of dollars to restore the Reisterstown Community Cemetery. Left to the "People of Reisterstown" by John Reister in 1764, it remains the resting place of our founder, Revolutionary War soldiers, veterans from the War of 1812, Civil War troops, and former slaves. One of the first fully-integrated cemeteries in the nation, its occupants rest permanently in a town that mirrors their diversity and their commitment to improving the lives of others.
By serving in the RIA, we preserve their legacy and provide a bright future for those who follow us.