Franklin Woodland Trails Revitalization Workday
September 9th workday CANCELLED ! NOTE: parking behind RUMC at lower parking lot near trailhead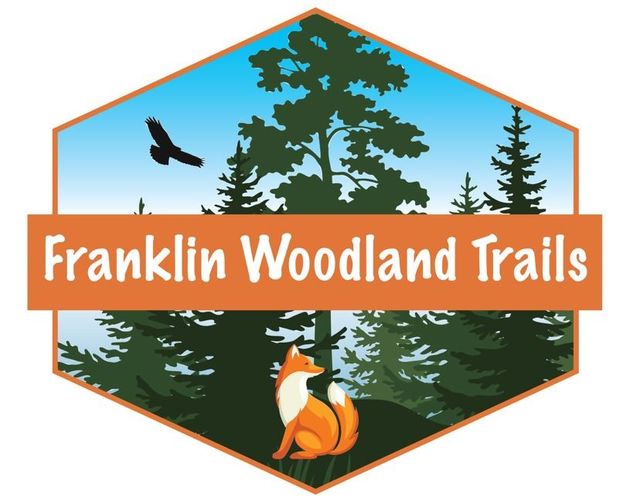 Description
Reisterstown Main Street's Green Space Restoration Project
Have you ever wondered about the "Franklin Woodland Trails" sign between the Reisterstown Library and the Franklin Elementary School?
Jeanne Andrews, a Certified Master Naturalist, chairs the restoration project of the park and each month meets volunteers at the foot bridge between the parking lots of the library and Reisterstown United Methodist Church to work on repairs and improvements. As a librarian she looked out and saw the potential for this green open space in 2019. With her vision, she came to RIA for support and now chairs the Committee working to bring this wonderful area alive for our town.
Just behind the 200 block of Main Street and library, her volunteers meet to plan the revitalization for this forgotten park. Each month, RIA will be working to clean up and reclaim this environmental treasure for our community and held a Grand Opening Spring 2021.

Come join other volunteers as we revitalize this park for the community. Please bring work gloves and a bottle of water.
Summary of Progress:

Defining the trail was the start of the revitalization .... spreading mulch day required all hands on deck! All volunteers are welcome the 2nd Saturday each month from 9am until noon.

Northwest Recycling located on Cockeys Mill Road not only donated the mulch but also provided a dumpster a couple of times to clear wood debris. Great job was done by volunteers working to fill it. Now volunteers are defining the trail through the woods and developing the learning and play areas. Come become a part of the team.
Email [email protected] with questions.
Reisterstown United Methodist Church
246 Main Street , Reisterstown , MD 21136
9:00 AM EST
to 11:00 AM EST
Other Upcoming Instances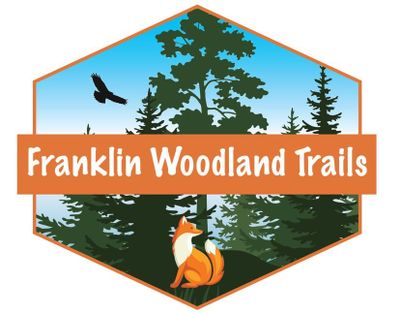 Franklin Woodland Trails Revitalization Workday
246 Main Street
Reisterstown , MD 21136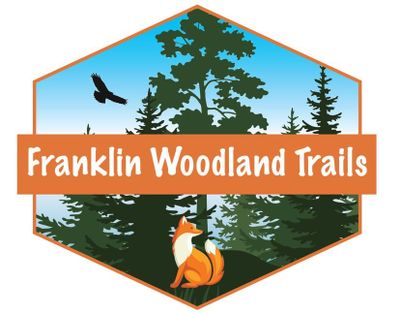 Franklin Woodland Trails Revitalization Workday
246 Main Street
Reisterstown , MD 21136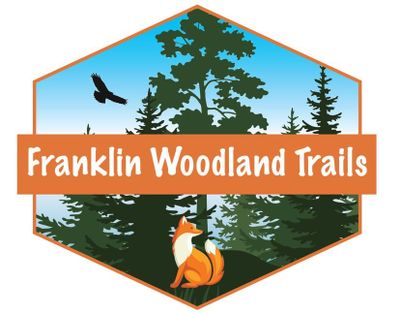 Franklin Woodland Trails Revitalization Workday
246 Main Street
Reisterstown , MD 21136