Body Basics Wellness Center FREE Health Fair!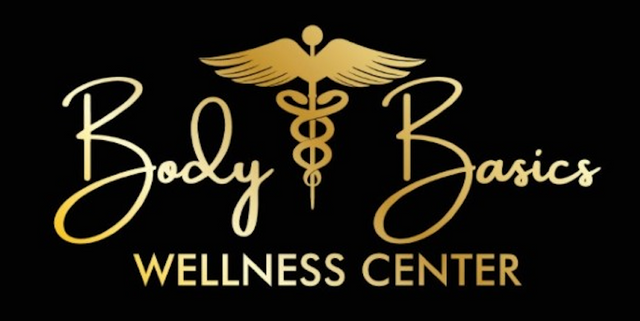 Description
Body Basics Wellness Center will be hosting A FREE Health Fair on Saturday Jan 28, 2023, 10AM to 2PM. There will be FREE health screenings for the Reisterstown area and surrounding community: Blood pressure & Blood sugars checks, Full body composition analysis, Diabetic foot checks, Exercise & Diet instructions, and Prevention Tips. We'll have volunteers participating from various health fields:  

ChiropractorNurses PodiatristNutritionist/Dietitian Herbalist Health Food Chef Yoga and/or Fitness Instructor Massage Therapist Any other health & wellness enthusiast are welcome too. We're also looking for sponsors 🥳


Email: [email protected] or [email protected]


Each one...reach one to become healthier!
Body Basics Wellness Center
42-A, Reisterstown , MD 21136
10:00 AM EST
to 2:00 PM EST
Private:No
RSVP Required:No
Accept Registration Online:No