The RIA Wants You
---
Promotions Economic, Restructuring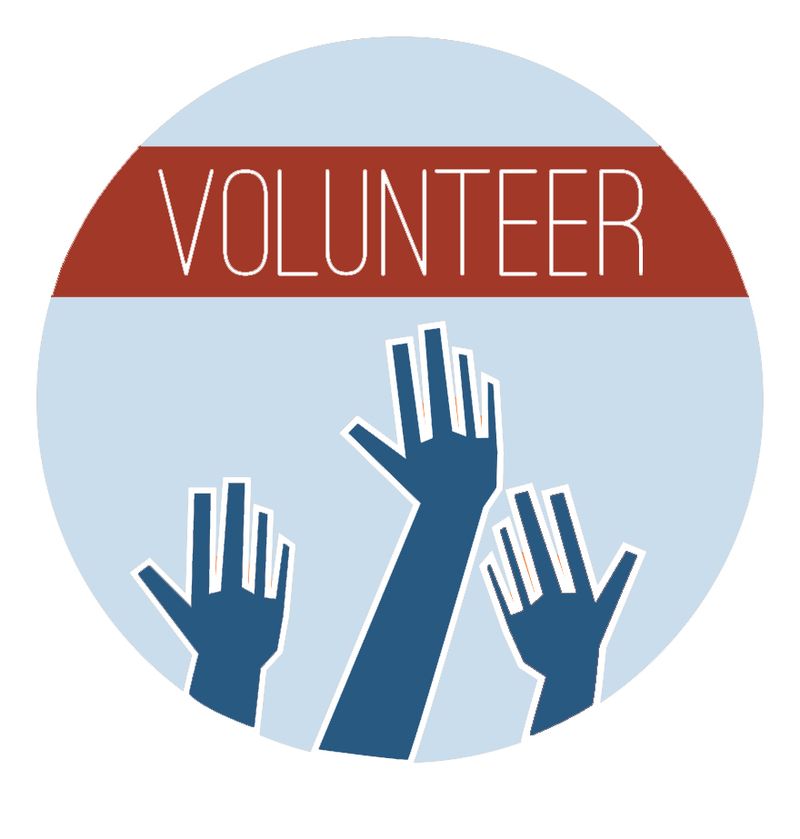 We are always looking for helping hands at our many events and Welcome Center!
Working together, we can build a better Main Street and make Reisterstown a wonderful place to Shop, Stop, Stroll and Dine.
Since its formation, the Reisterstown Improvement Association and its hard-working volunteers have banded together to improve our community for all who live and work in this unique historic district.
If you haven't joined our movement, we welcome you to become a member of RIA and lend us your talent, dedication and commitment to make our small part of this world better for everyone.
If interested in volunteering please contact: