Franklin Woodland Trail History
---
Our town trail system began with a letter to the Board of Education in 1959 and then in the Fall of 1972 Kenneth Mays, Principal and Carroll Swam, 6th grade teacher at Franklin Elementary School surveyed the land....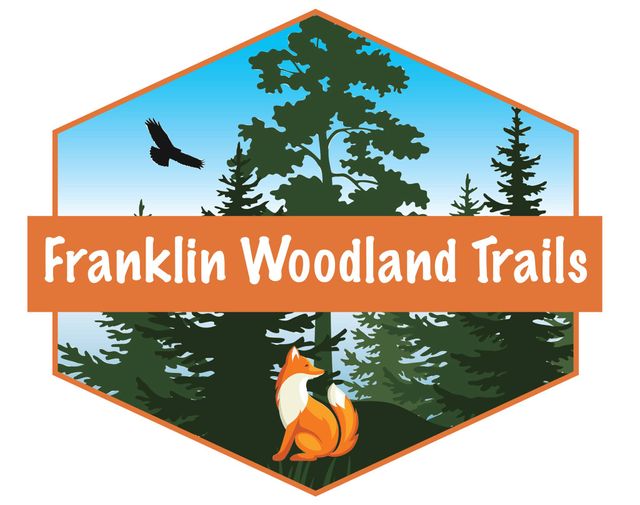 6th-grade students removed man-made debris and cleared some rough walking trails -- Chris Larkins remembers raking during school recess.

Faculty committee was organized with other community members and a forester was involved. The GOAL was to have outdoor classrooms AND community enjoyment.
They understood that as Reisterstown changed and became more suburban there would be an even greater need to preserve places for children and adults alike to be close to nature.
Enter Jeanne Andrews, a certified Master Naturalist and Librarian who in 2018 had a vision, joined the board of Reisterstown Improvement Association and the work started. The final slides below show our vision of what the Franklin Woodland Trail can become with continued community involvement and support. We still have a way to go... but, we can get there together.