Music on Main featuring "Don't Stop"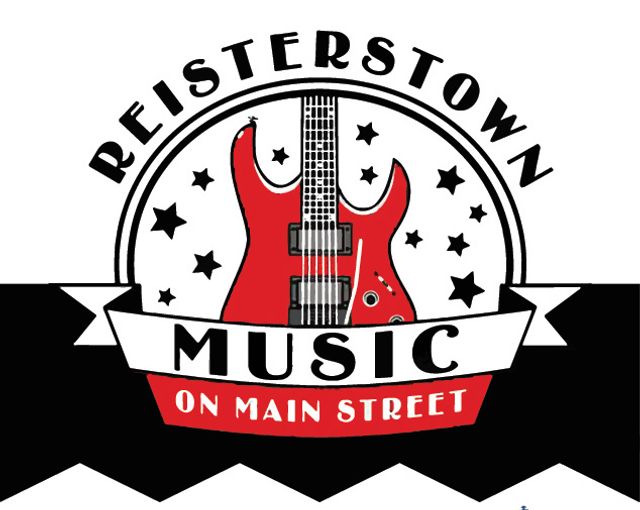 Description
The 5th concert of our summer concert series featuring Don't Stop.
What sets DON'T STOP apart from many other bands is their ability to transform from a fun irreverent partying club band into a variety band that is perfect for weddings, bull roasts or corporate events.
RIA's popular summer concert series features the hottest bands, providing free family fun and entertainment for all ages! Gracing our Music on Main Street stage have been musicians that regularly perform worldwide. But they never miss a chance to play right here on Main Street. Drawing tens of thousands of Reisterstown residents and music lovers from all across the state, Music on Main Street assures that you will always have plans on Friday nights throughout the summer.
Franklin Middle School
120 Main Street and Cockeys Mill Rd., Reisterstown , MD 21136
6:30 PM EDT
to 9:30 PM EDT