Music on Main featuring "The Sagamore Band"
First concert of the season!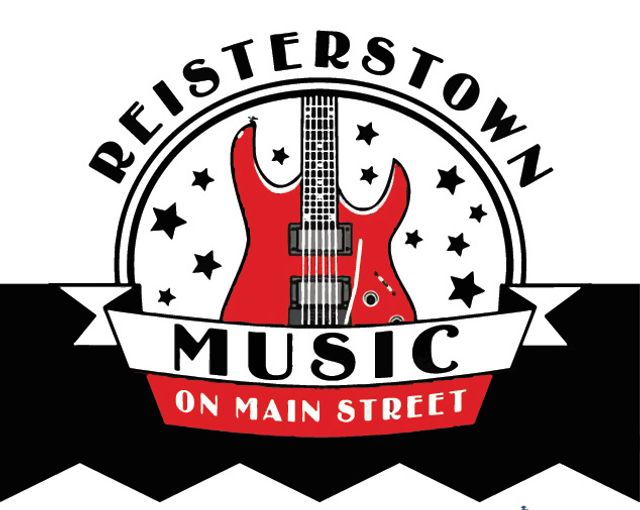 Description
The start of our summer concert series kicks off with The Sagamore Band.
The Sagamore Band is a classic-rock & roll band made up of prior members from Baltimore Rock Ensemble, The Barons, Detour, Turn Blue, Spellbound, Freddie Stevens & Big Sur. Each member of SB has over 30 years experience playing rock & roll in other bands up and down the Mid Atlantic and the east coast. SB rocks to the music of Lynyrd Skynyrd, Springsteen, Steely Dan, & Eric Clapton to CSN&Y, Jackson Browne, The Beatles, Chicago & much more... Check us out on Facebook at The Sagamore Band


RIA's popular summer concert series features the hottest bands, providing free family fun and entertainment for all ages! Gracing our Music on Main Street stage have been musicians that regularly perform worldwide. But they never miss a chance to play right here on Main Street. Drawing tens of thousands of Reisterstown residents and music lovers from all across the state, Music on Main Street assures that you will always have plans on Friday nights throughout the summer.
Franklin Middle School
120 Main Street and Cockeys Mill Rd., Reisterstown , MD 21136
6:30 PM EDT
to 9:30 PM EDT
Private:No
RSVP Required:No
Accept Registration Online:No