Virtual - RIA Organization Committee Meeting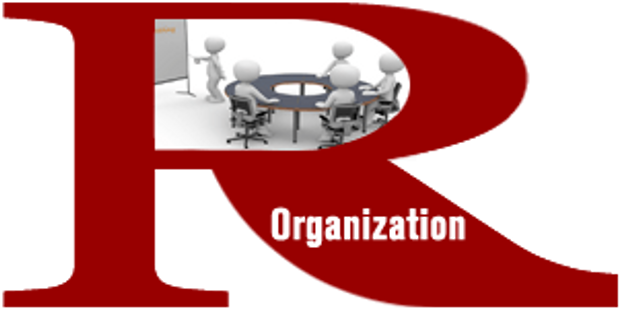 Description
You're invited to help the committee work on plans to build partnerships with the county officials, state officials, business owners, property owners and community members. Volunteers work together to assist other committees to celebrate all we are doing to improve Main Street.
Meetings will be held in Microsoft Teams. If interested in joining, please email [email protected] for information. 
7:00 PM EST
to 8:00 PM EDT
Private:No
RSVP Required:No
Virtual Event
Please note that this is a virtual event and has no physical location.
Other Upcoming Instances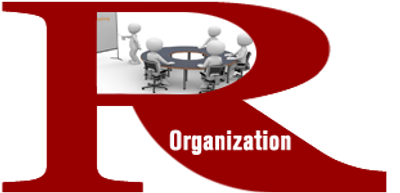 Virtual - RIA Organization Committee Meeting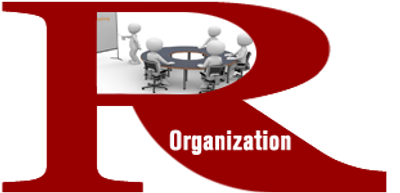 Virtual - RIA Organization Committee Meeting